3 Traditional Christmas Canapés, Reimagined
You antipasti board, side of smoked salmon and one-bite cracker canapé just got a 2021 makeover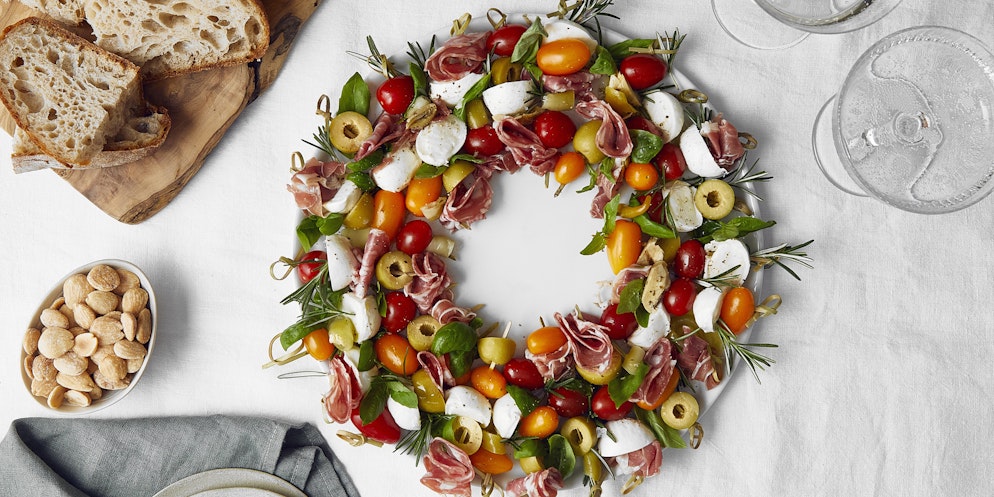 Reserve your Christmas slot now
1

Choose a pre-order slot

17th - 24th December, 7am to 10pm

2

Add to your basket

Reserve your slot by placing an order.

3

Edit your order

Up to 2 days before your delivery.

4

We deliver to your door

We'll let you know when we're close.
Producer stories...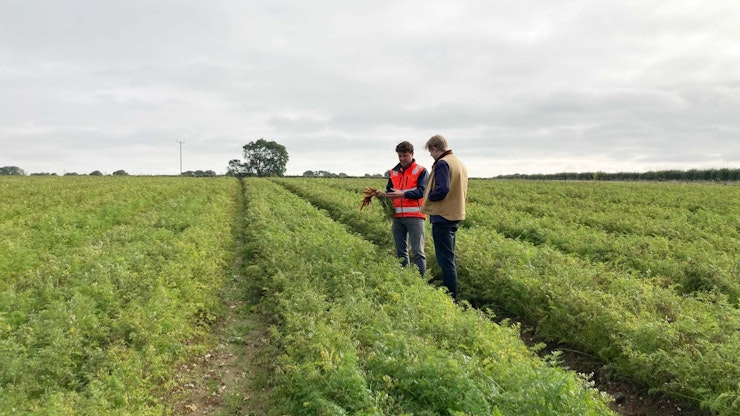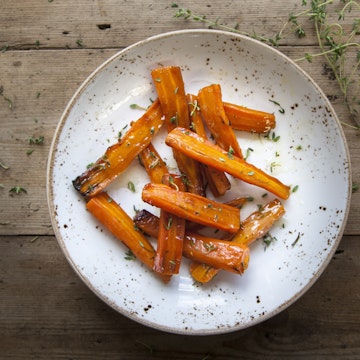 Why Organic is Best When it Comes to Christmas Veg
RBOrganic are excited to report crops have been "excellent" this year. Here's why...
Read more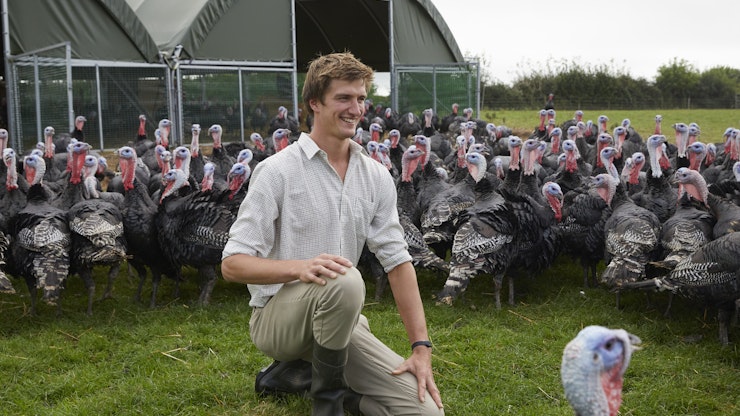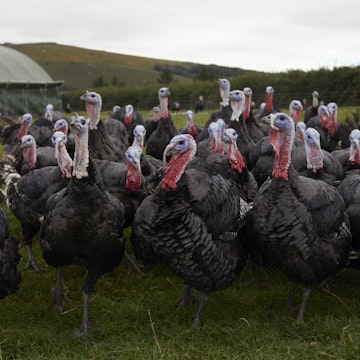 Meet the Farmer 'In Charge' of Christmas Day
Welcome to Frenchbeer Farm, where farmer John Malseed has been raising his heritage breed turkeys for your Christmas table
Watch the video