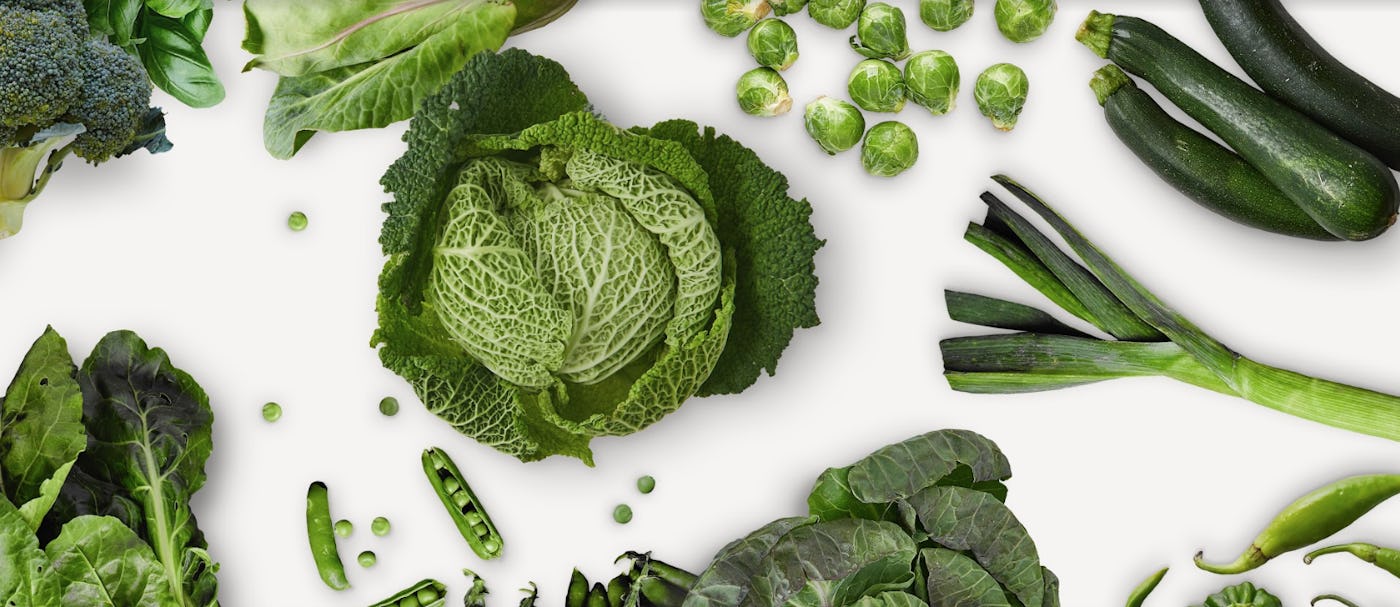 Green Friday deals
Wallet and planet friendly, stock up on cupboard essentials and special treats for this week only.
Shop the range
Recipe of the week
Bubala's Shakshuka
Bubala restaurant's recipe for shakshuka is brilliant for breakfast but also hearty enough for lunch or dinner. Serve with some bread, a fresh sala...
Recipe of the week
Bubala's Falafel
If you've never tried making your own falafel before, try this easy to follow version from Bubala restaurant in London. Delicious served warm with ...