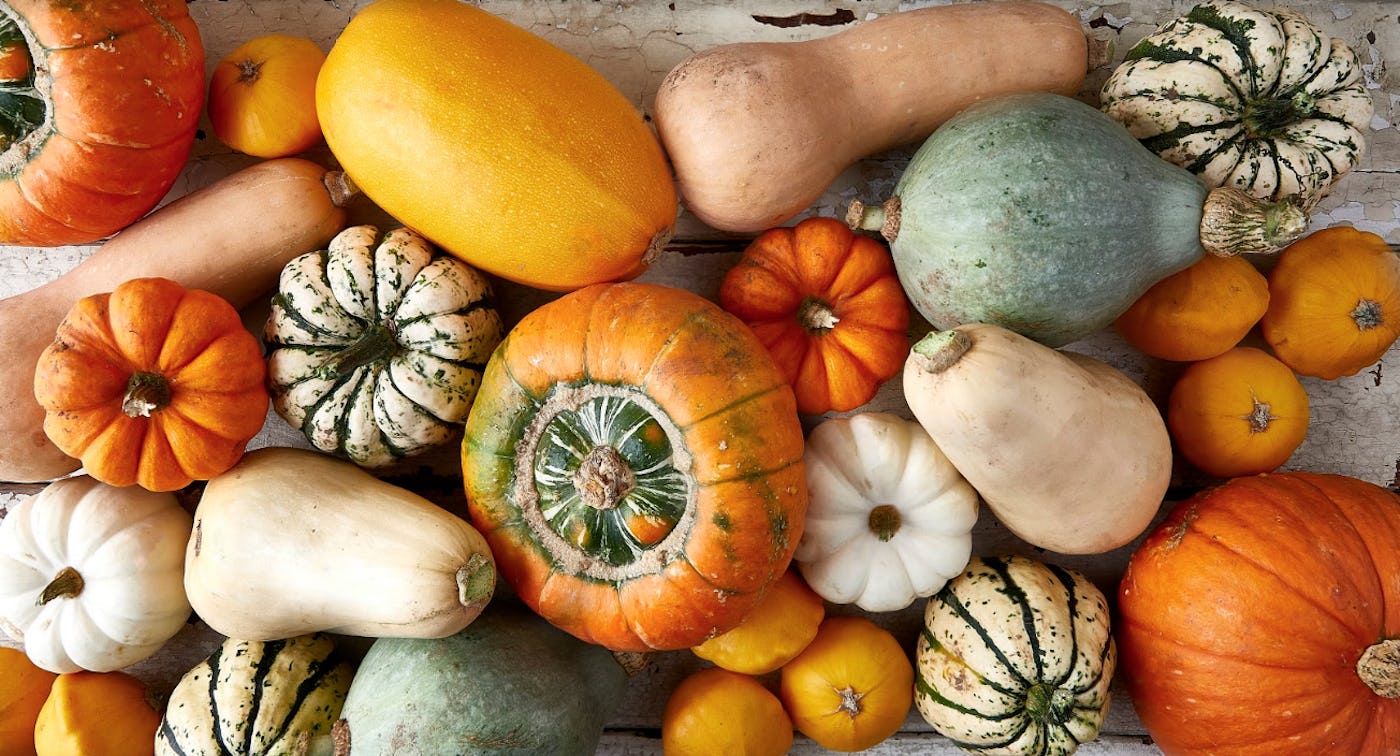 Best of autumn
Sweet apples, vibrant squashes and earthy flavours make a perfect menu for the longer evenings.
Shop the range
Recipe of the week
Kale Pesto
A delicious way to use seasonal kale - green, red or a mix. Serve with pasta, dolloped on salmon or roast chicken, or spread on freshly toasted sou...
Recipe of the week
Roast Carrots with Pesto and Labneh
This elegant platter makes the most of seasonal carrots, delicious paired with a mixed herb pesto. Use ready made labneh or have a go at making you...