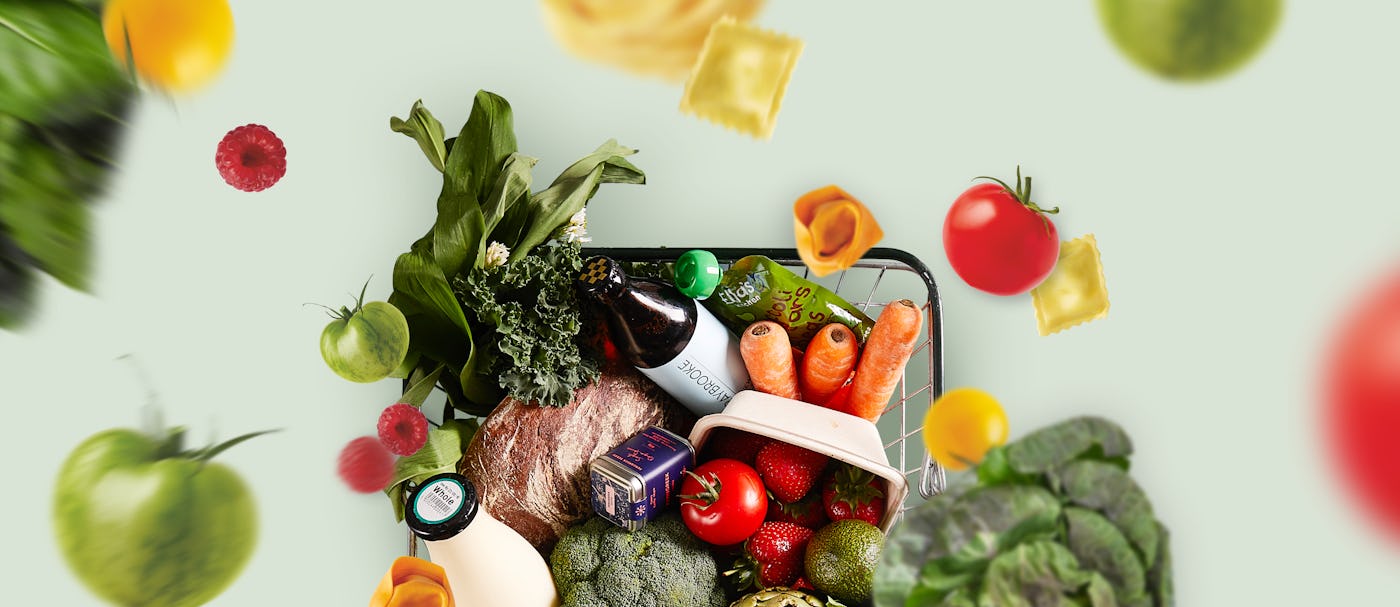 Enter Food Euphoria
Enjoy mind-blowing fresh produce and expertly sourced groceries while supporting local and independent producers.
Shop the essentials range
Recipe of the week
Falafel Burgers with Vegan Beetroot Mayo
These crisp and aromatic falafel burgers are miles better than anything shop bought and are guaranteed to get everyone, even the carnivores, saliva...
Recipe of the week
Veggie Enchiladas
The perfect comforting mid-week meal for all the family, baked until golden and packed full of flavour.