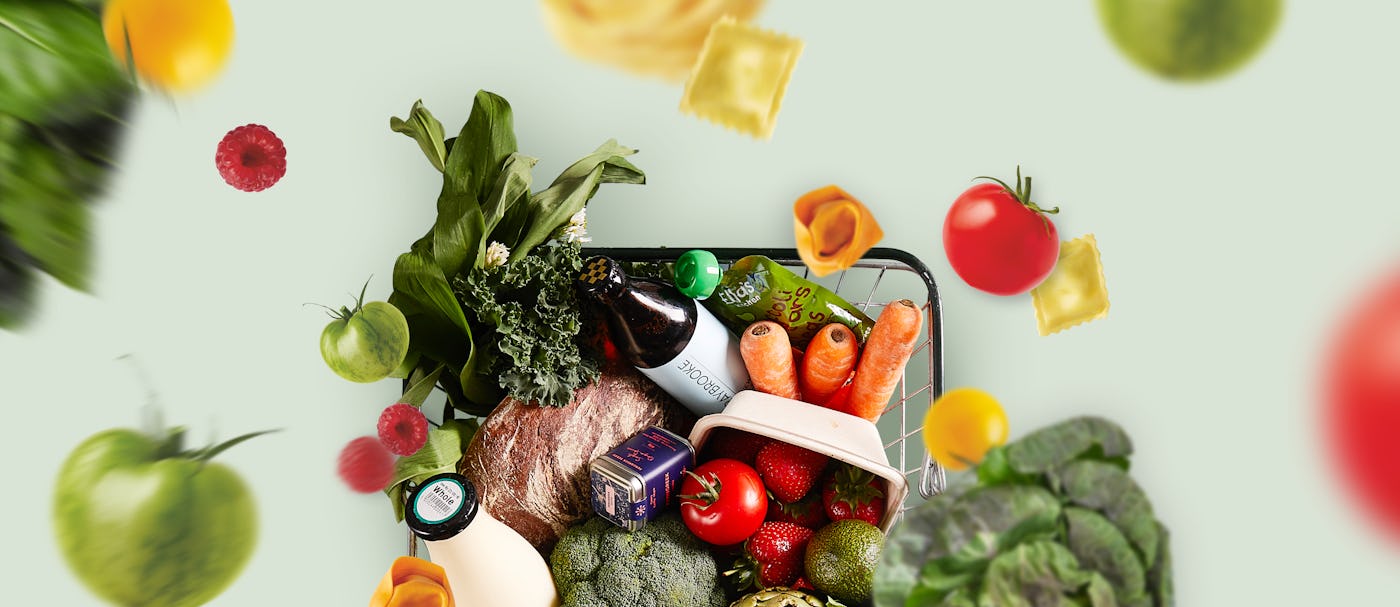 Enter Food Euphoria
Enjoy mind-blowing fresh produce and expertly sourced groceries while supporting local and independent producers.
Shop the essentials range
Recipe of the week
Vegan Mac and Cheese
Great comfort food for vegans, ready in 15 minutes.
Recipe of the week
Vietnamese Noodle Salad with Pork Patties
Inspired by traditional Vietnamese bun cha, this flavour packed noodle salad is fresh, fragrant and filling. Made with pork from Park Farm, a low i...