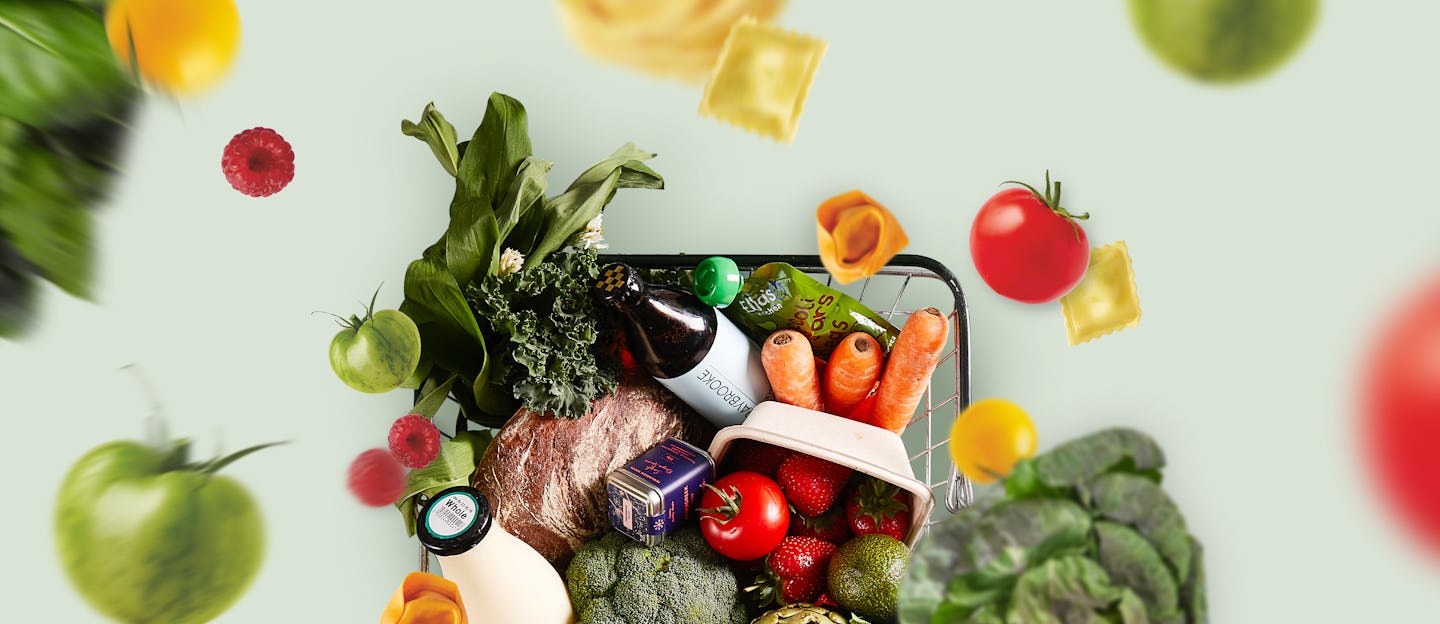 Enter Food Euphoria
Enjoy mind-blowing fresh produce and expertly sourced groceries while supporting local and independent producers.
Shop the essentials range
Recipe of the week
Tomato Tarte Tatin
Celebrate tomato season with this simple and very delicious savoury take on a classic tarte tatin. You could also garnish the finished tart with ol...
Recipe of the week
Sesame Roasted Asparagus and Miso Mayo
Asparagus is roasted then rolled in sesame seeds and served with a rich, creamy homemade sesame miso mayo. You'll need a stick blender or small foo...