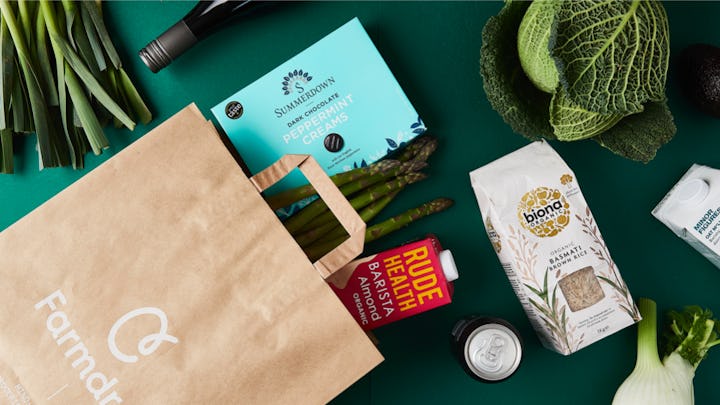 Offer
Get 30% off your first order
Place your first order today and get 30% off an £80 shop. Use the promo code INTRO30 at checkout.
Apply Promo Code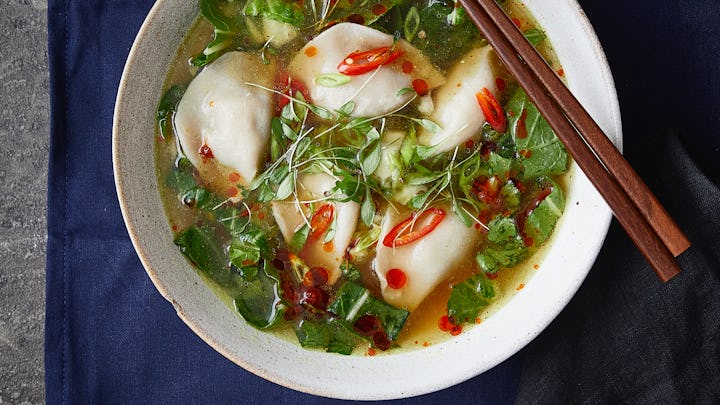 Recipes
Seasonal recipes and fresh ideas
Whether you fancy something quick and healthy or a special occasion feast, we'll show you how to make a dish you love.
View our recipes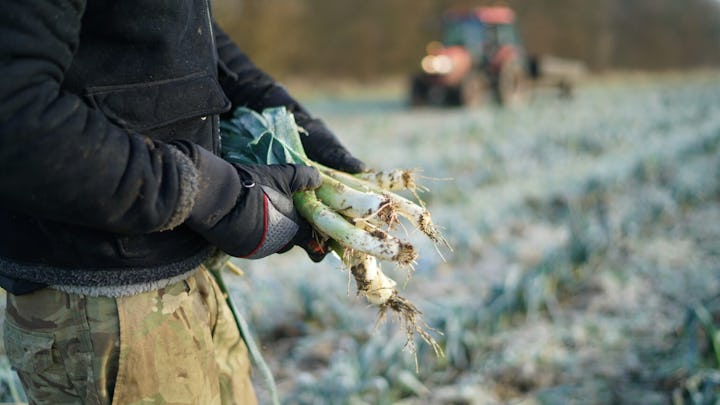 Farm Journal
What's in season: December
Many of the fruits and vegetables in season this month can be used in wide variety of recipes, including your favourite winter warmer dishes.
Find out more