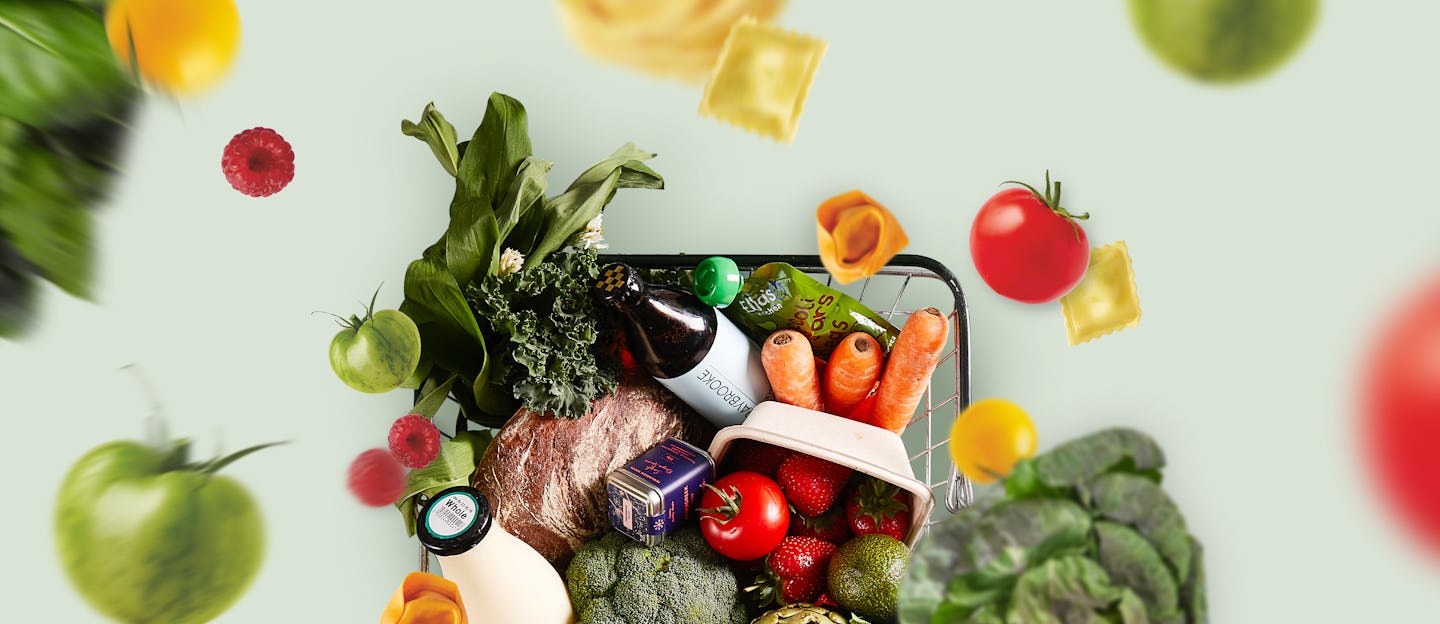 Enter Food Euphoria
Enjoy mind-blowing fresh produce and expertly sourced groceries while supporting local and independent producers.
Shop the essentials range
Recipe of the week
som saa Red Curry of Grilled Beef, Squash and Thai basil
This is a classic Central Thai style red curry recipe - rich and rounded in seasoning, finished with aromatic Thai basil leaves.
Recipe of the week
Chickpea, Squash and Coconut Curry
A healthy, vegan mid-week meal, on the table in 30 minutes. This is very comforting in a bowl on its own, or serve with rice for something more sub...