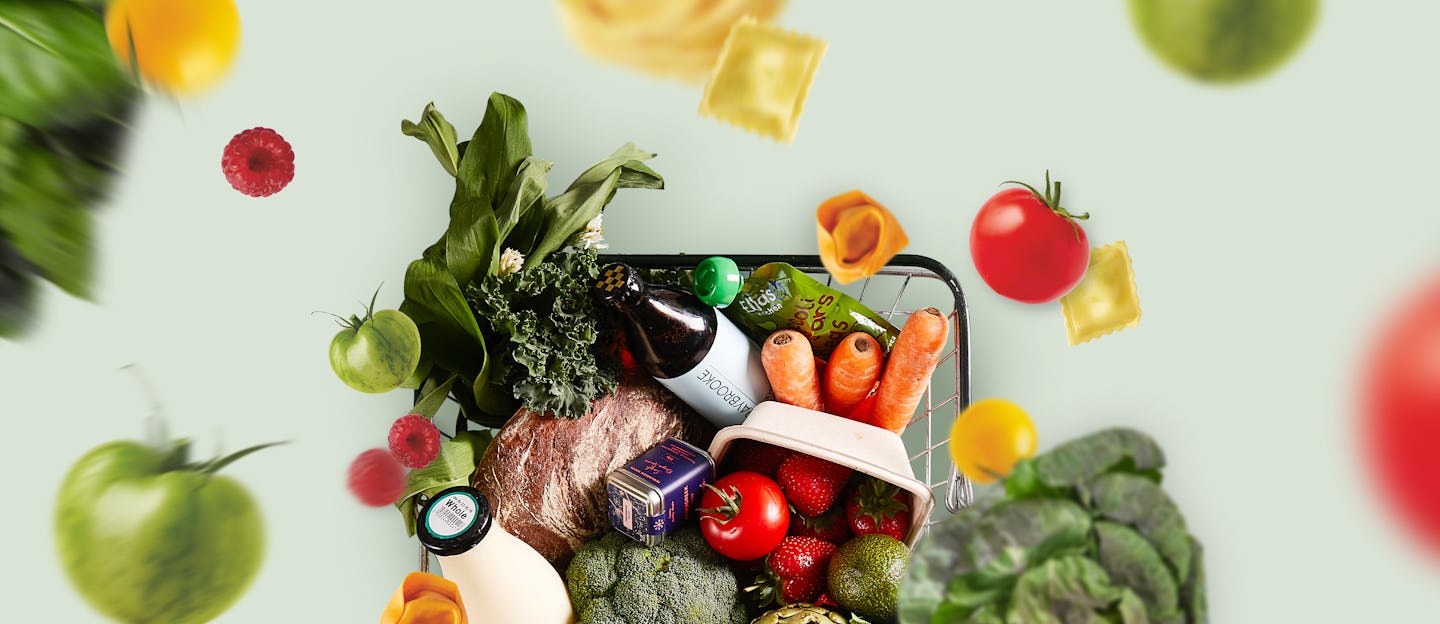 Enter Food Euphoria
Enjoy mind-blowing fresh produce and expertly sourced groceries while supporting local and independent producers.
Shop the essentials range
Recipe of the week
Cheesy Nachos with Salsa and Guacamole
Prepare to get messy with these spicy, cheesy nachos, ready in just 15 minutes.
Recipe of the week
Cucumber & Mint Gimlet
A gimlet is a cocktail simply made of gin and lime juice. This spring version is fresh, clean and green and dangerously easy to make and drink.