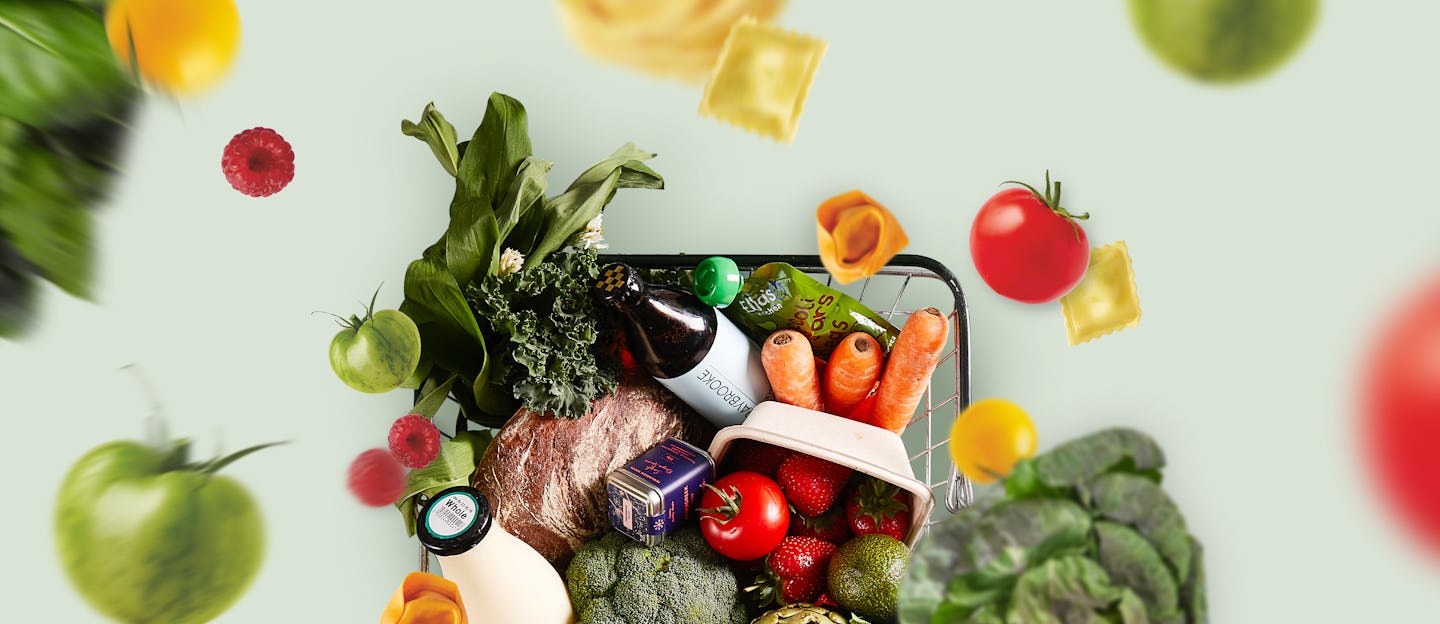 Enter Food Euphoria
Enjoy mind-blowing fresh produce and expertly sourced groceries while supporting local and independent producers.
Shop the essentials range
Recipe of the week
Macadamia Anzac Biscuits
Anzac biscuits date back to WW1 when they were sent to Australian and New Zealand troops overseas - and they've stayed popular for a reason! Our ve...
Recipe of the week
Rhubarb Gingernut Crumble
Take your classic rhubarb crumble up a spicy notch with its best mate ginger - it's a match made in pudding heaven.